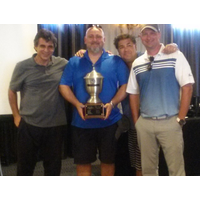 The 2015 SSPI Northeast Chapter Golf Outing turned out to be a spectacularly fun event, on a gorgeous spring day sandwiched between thunderstorms the day before and iffy-clouds the next. The gods of Golf were smiling upon the Northeast Chapter as we brought back the fun!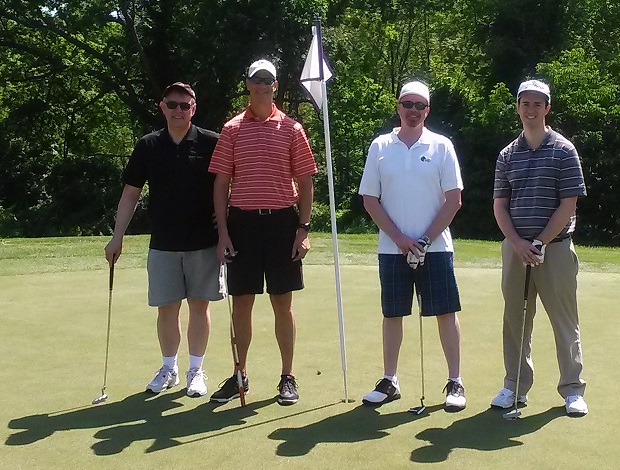 The event represents the re-launch of the SSPI Northeast Chapter, which had gone inactive in the previous year. Members and friends of the chapter were enthusiastic about the return of the event, with several members expressing their sincere hope that the event will continue and grow stronger year over year.
Sponsorships helped make this event a success, including a chapter sponsorship by ATEME, which also provides money for the Northeast Chapter Scholarship Fund, and honored the winning foursome with a cash prize of $200, a hole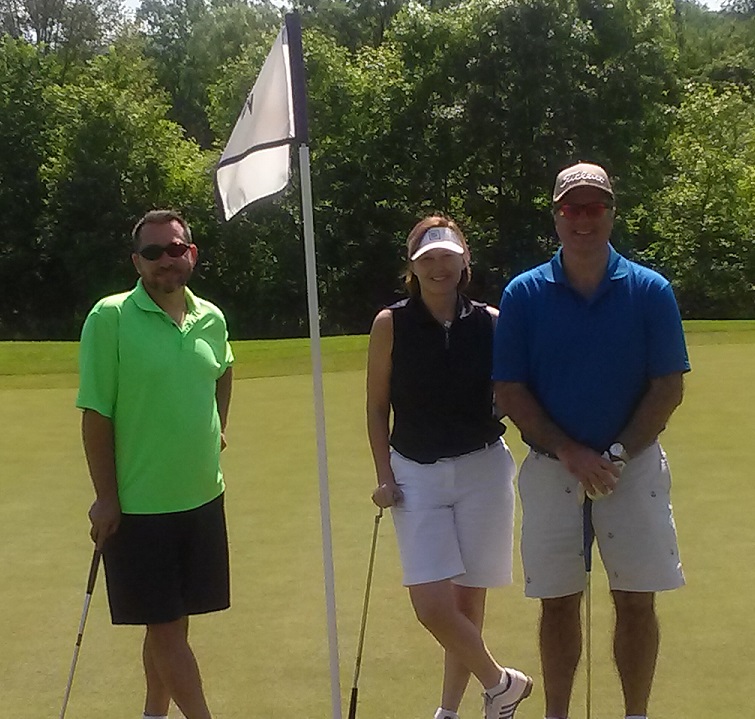 sponsorship provided by Evertz welcomed golfers to the field, and the Closest to the Pin and Longest Drive sponsorships honoring the male and female winners of each contest, provided by SSPI Board member Mike Aloisi, of VIacom.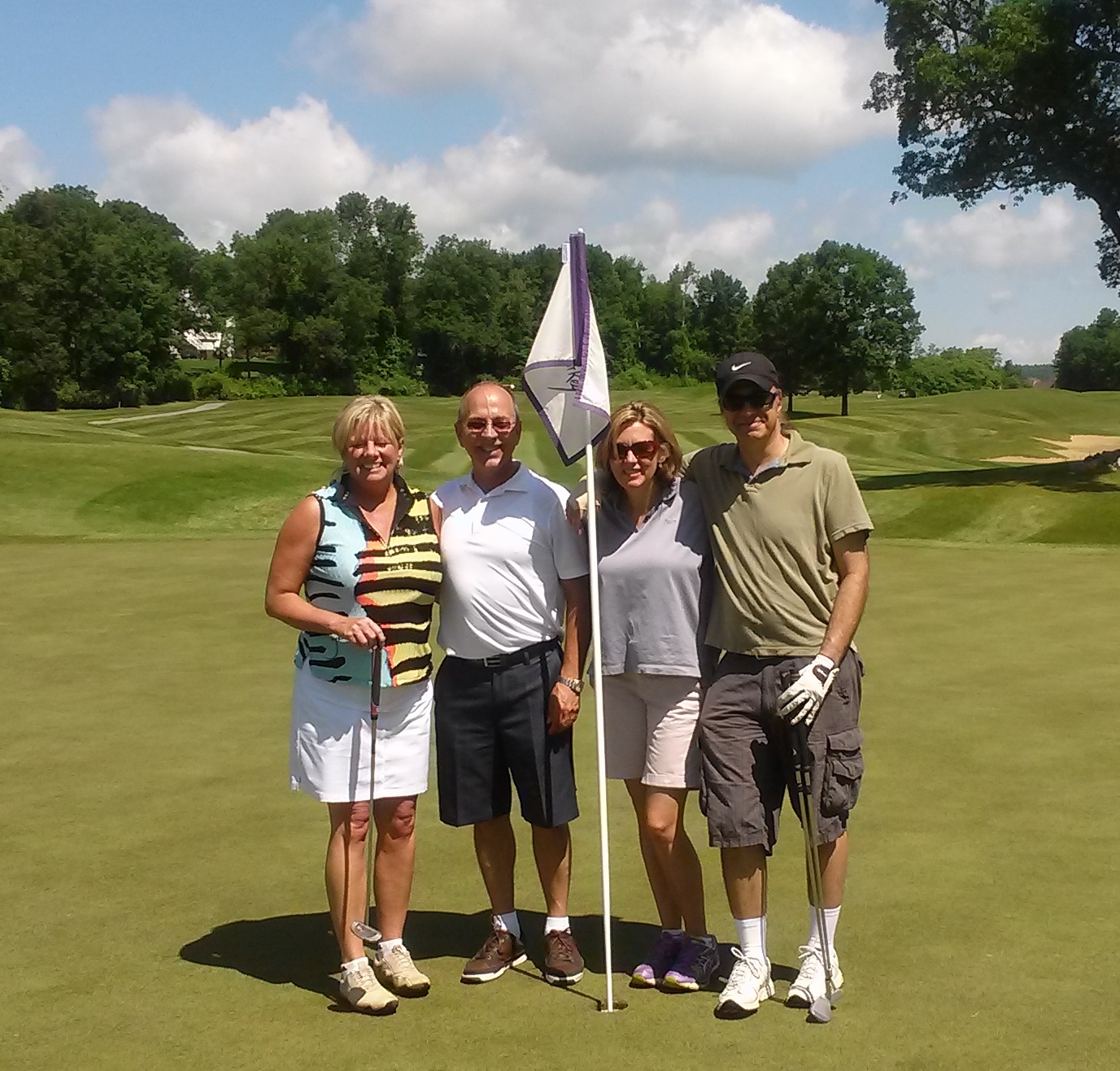 Angela Frost, of ATT won the Closest to the Pin contest for the women, while John Sobocinski of NEP Broadcasting, and Karen McCone of ATEME took home the prizes for the longest drive. The men's Closest to the Pin contest went unclaimed, due to a mix up in which the infectious enthusiasm of the chapter golfers attracted three random golfers to join the contest at the hole. Well... we'll be more prepared for that next time! Neil Uricoli of Eutelsat brought the winning foursome, consisting of himself, Jay Norway of Equinix, John Reverand of Satlink Communications and Mike Tolan of the AP Press. They are winners of the Ken Scott Memorial Cup, which has circulated amongst winners of the Northeast Chapter Golf outing since 2012. John Reverand became the first person to win the cup twice.
Presentations were extended over a full buffet luncheon, where former SSPI Northeast Chapter president Bill Cordo and SSPI Membership Director Tamara Bond-Williams.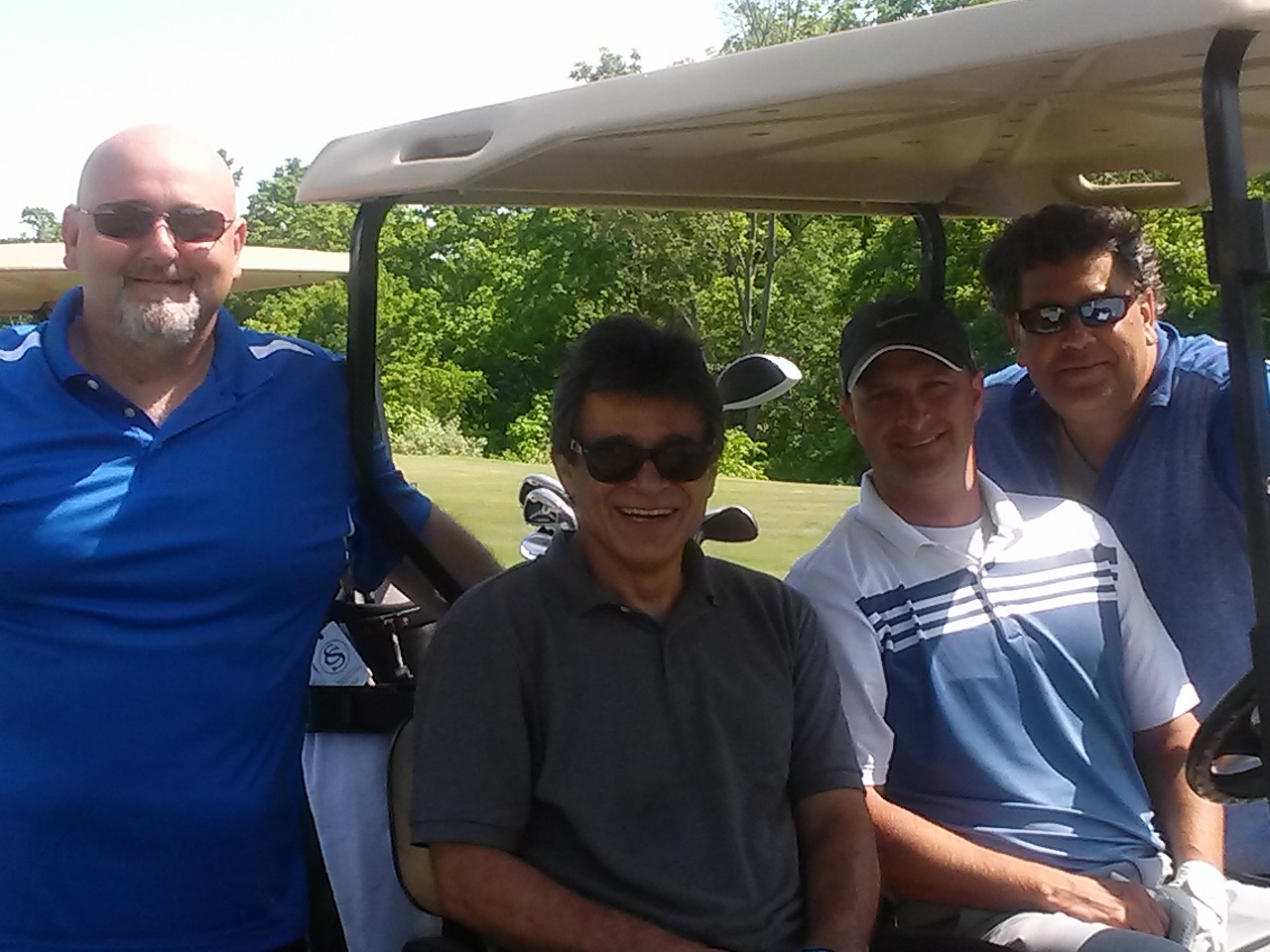 ​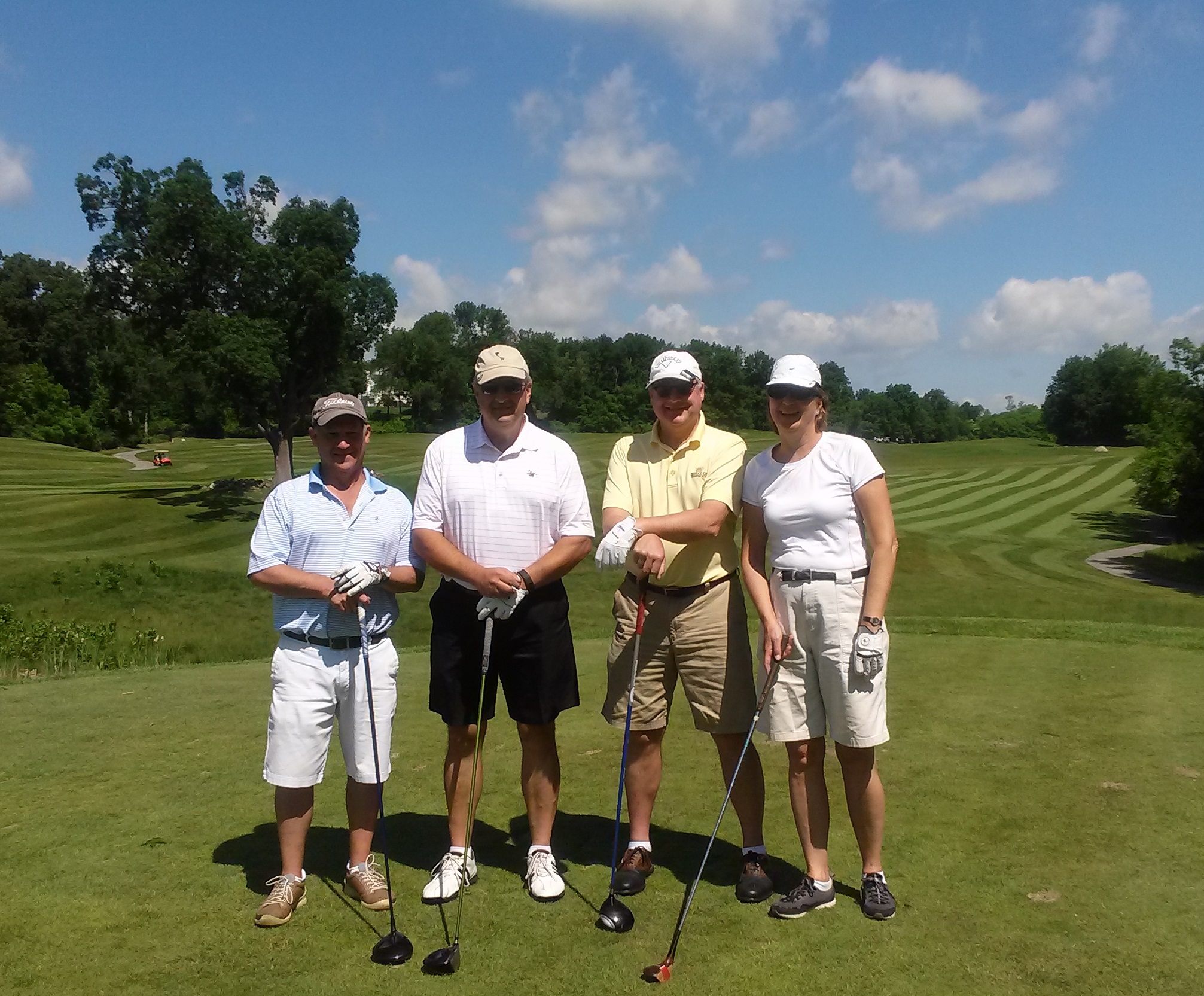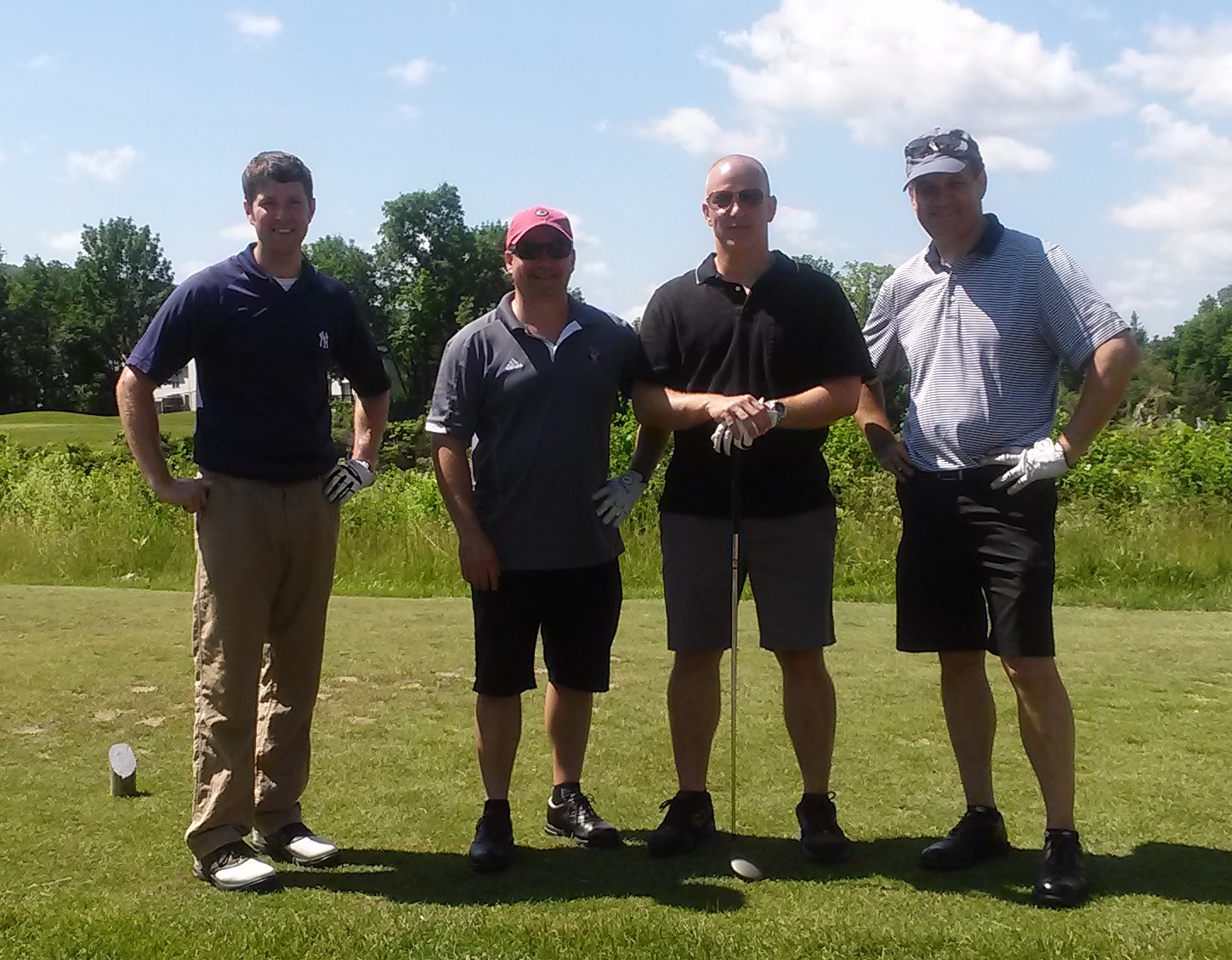 Our thanks to: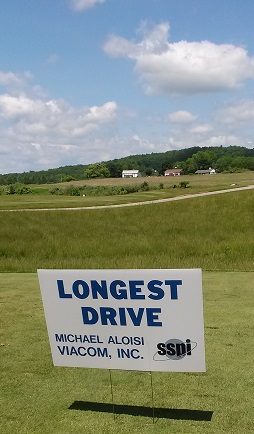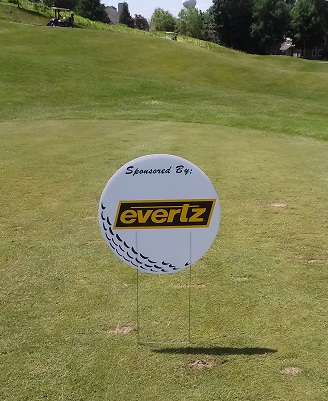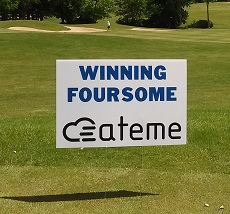 ---