SSPI Northeast Chapter (US)
Serves: Maine, New Hampshire, Vermont, Rhode Island, Connecticut, New York, New Jersey and Pennsylvania, centering around New York City, NY.
Join us as we meet and greet colleagues around the region. Featuring our famous SSPI Northeast Chapter Ken Scott Memorial Golf Outing, and frequent meet-ups for industry professionals, the SSPI Northeast Chapter enjoys a strong broadcast presence and a casual networking ethic.
Northeast Chapter Ken Scott Memorial Golf Outing
The Future Of Satellite
On January 27, 2016 SSPI Northeast Chapter visited the Encompass Stamford facility.  We enjoyed a tour, learned a little bit about their operations, and most importantly - heard Alan Young (CTO) speak on the Future of Satellite, in what was an inspiring and informative presentation.  We are happy to share Alan's presentation, here: The Future of Satellite
2015 Northeast Chapter Golf Outing
Our thanks to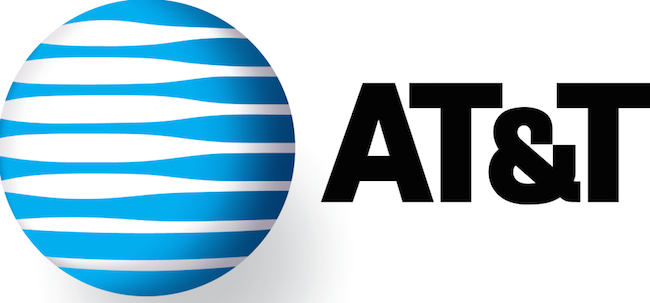 Contact Details
For information about the SSPI Northeast chapter, contact usnortheast@sspi.org