2018 SSPI Northeast Chapter Golf Outing
The SSPI Northeast Chapter Ken Scott Memorial Golf Outing is traveling to Greenwich. Join us, and colleagues from around the region, for a day of networking, golf, and fun at the Griffith E. Harris Golf Course - affectionately known as "The Griff"!
Sponsorships are available! There are two kinds of sponsorships: SSPI sponsorships in support of the Northeast Chapter, and Golf-only sponsorships which exclusively support this event. For the list of sponsorships available, visit: Northeast Chapter Golf Outing Prospectus
Donations towards the annual raffle are welcome! Please contact Susanna Mandel-Mantello (susanna.mantello@mx1.com) for details.
Here's what we have planned:
7:00 AM - 8:00 AM Registration and Continental Breakfast
8:00 AM - 12:00 PM Golf, Shotgun Start. Signup for your foursomes by downloading the Foursomes Template here: Foursome Template
12:00 PM - 3:00 PM Lunch Buffet and presentations
Breakfast, lunch and a drink card ticket for refreshments on the course are included with your fee. Additional cart purchases, and golf club rental is separate (if you can, please bring your own clubs).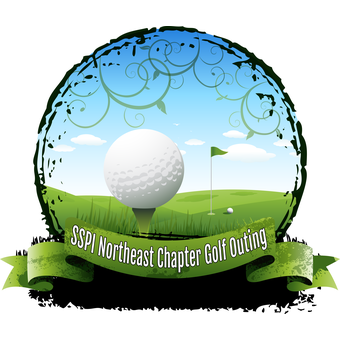 1323 King St, Greenwich, CT 06831