SES Northeast Chapter Tour and Mixer
Join us for the SSPI Northeast Chapter mixer and tour of the SES Facilities, on Thursday, September 22nd, from 6 - 9 PM. We will mingle with colleagues at a Better Satellite World themed mixer, before breaking up into groups to tour the facility. Here's our event timetable:
6:00 - 7:00 PM - Better Satellite World themed mixer
7:00 - 8:00 PM - Alternating tours of the Satellite Operation Center and Ultra High Definition Television
8:00 - 9:00 PM - Q & A Wrap Up
Satellite Operation Center:
Inaugurated in 2014, the Satellite Operations Centre (SOC) at Princeton is the 2nd largest of the three SES SOCs, with nearly half of SES' growing satellite fleet being controlled from the Princeton facility. A team of highly-skilled controllers provides 24/7 monitoring and management of 23 satellites, as they deliver services ranging from high quality broadcast television channels to high-speed broadband to millions of people on land, in the air, and at sea throughout North America and around the world.

Ultra High Definition Television:
Is the next step in the evolution of the quality of Television. Ultra High Definition Television or UHD TV offers 4K video quality and at a level of clarity that has not been seen in the average household. SES is helping to enable the programmers and cable operators with the distribution challenges of 4K. Please join us for a demonstration of UHD TV channels delivered via satellite.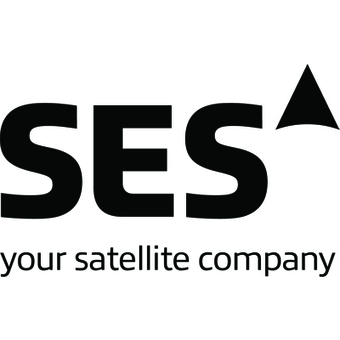 4 Research Way, Princeton, NJ 08540, USA