NYSBR Presents: So You Think You Want to Be an Astropreneur??
Registration for this event has passed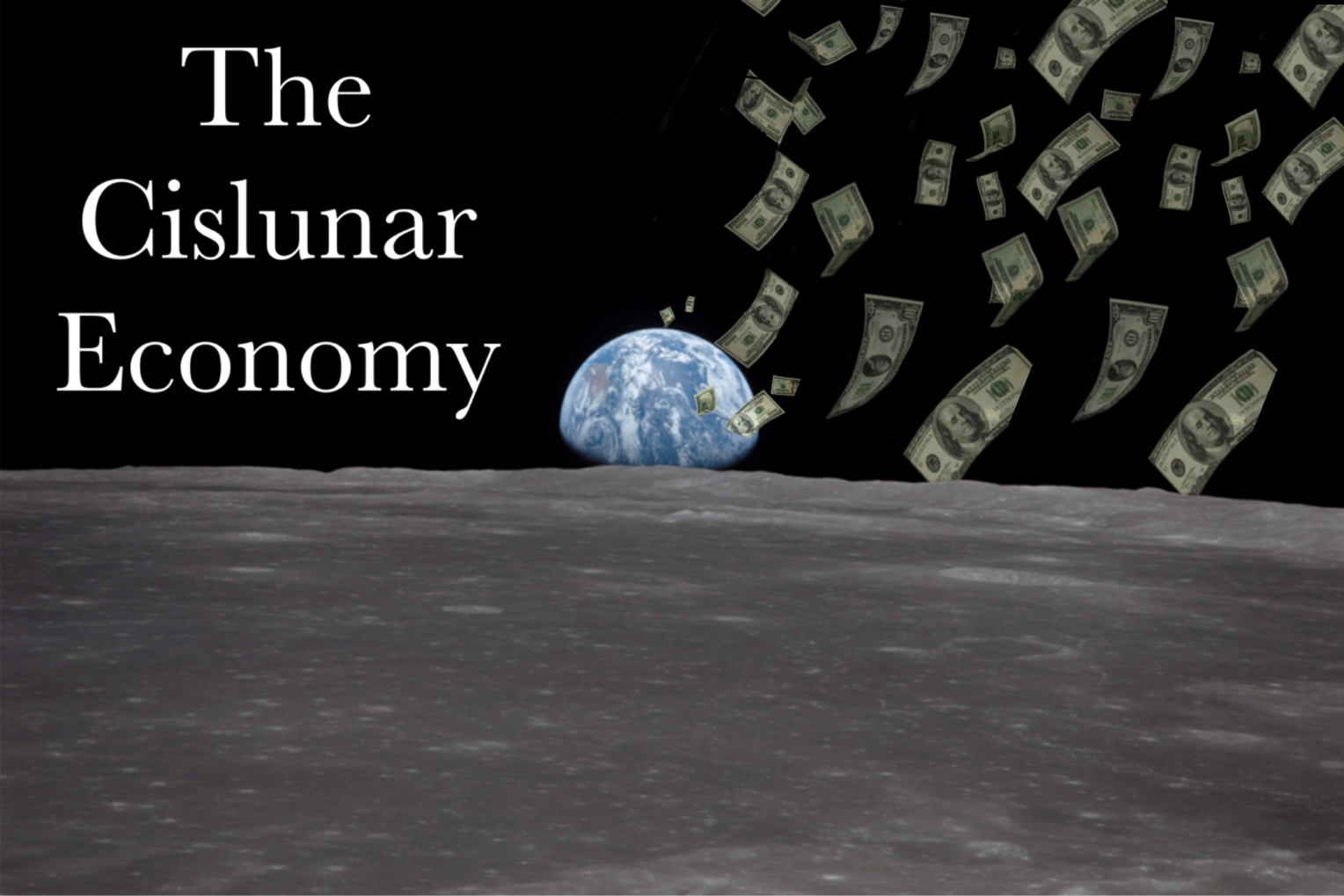 Over the last two months the Roundtable has been discussing the Cislunar economy and whether it was "real" or not and the best opportunities in it. This month we invite a diverse group of astropreneurs to the Roundtable to find out why they have invested time, money and sweat equity to pursue businesses in the Cislunar economy.
The final Roundtable in this series will ask: So You Think You Want to Be an Astropreneur??
The Roundtable will begin as it does every month with the SpaceNews Significant Digits Reports. This month SpaceNews reporters will report on entrepreneurship in the Cislunar Economy.
This month's Roundtable Guests include:
Robert Conrad, Vice President, NASA & Civil Space, SpaceLink - Robert brings years of experience developing projects for NASA, including cislunar projects. Because of its ground-breaking work in developing fast-access to remote sensing data, SpaceLink was awarded a project by NASA to study and demonstrate optical ground terminal integration with NASA's Near Space Network.
Andrew Rush, President & Chief Operating Officer, Redwire. Andrew's role at Made In Space, the leader of on-orbit space manufacturing technologies is an example of a successful astropreneurship venture. Andrew successfully managed it to acquisition by Redwire and discusses this with NYSBR.
Yossi Yamin, CEO, SpacePharma – Israel is a hotbed of space and technology startups. One Israeli startup is taking the stuff of science fiction and turning it into a reality. SpacePharma has developed a laboratory which conducts experiments in microgravity at a fraction of the cost of traditional launchers.
Colby Youngblood, President, Celestis - Celestis offers a unique proposition: answering humanity's need to memorialize those who have left this life with a trip to the moon as a final journey. Lest you think this is not a service with demand, Celestis has been selected by NASA to honor one of their scientists this way.